The perfect resort with the perfect rates
Triple E Resorts
Starts From
per day
Our suites at Triple 'E' Resort, Kotagiri, are the perfect choice for tourists as well as corporate guests. The well furnished rooms have a tasteful decor, along with hard wood flooring and a private balcony which adds to the elegance of the suite.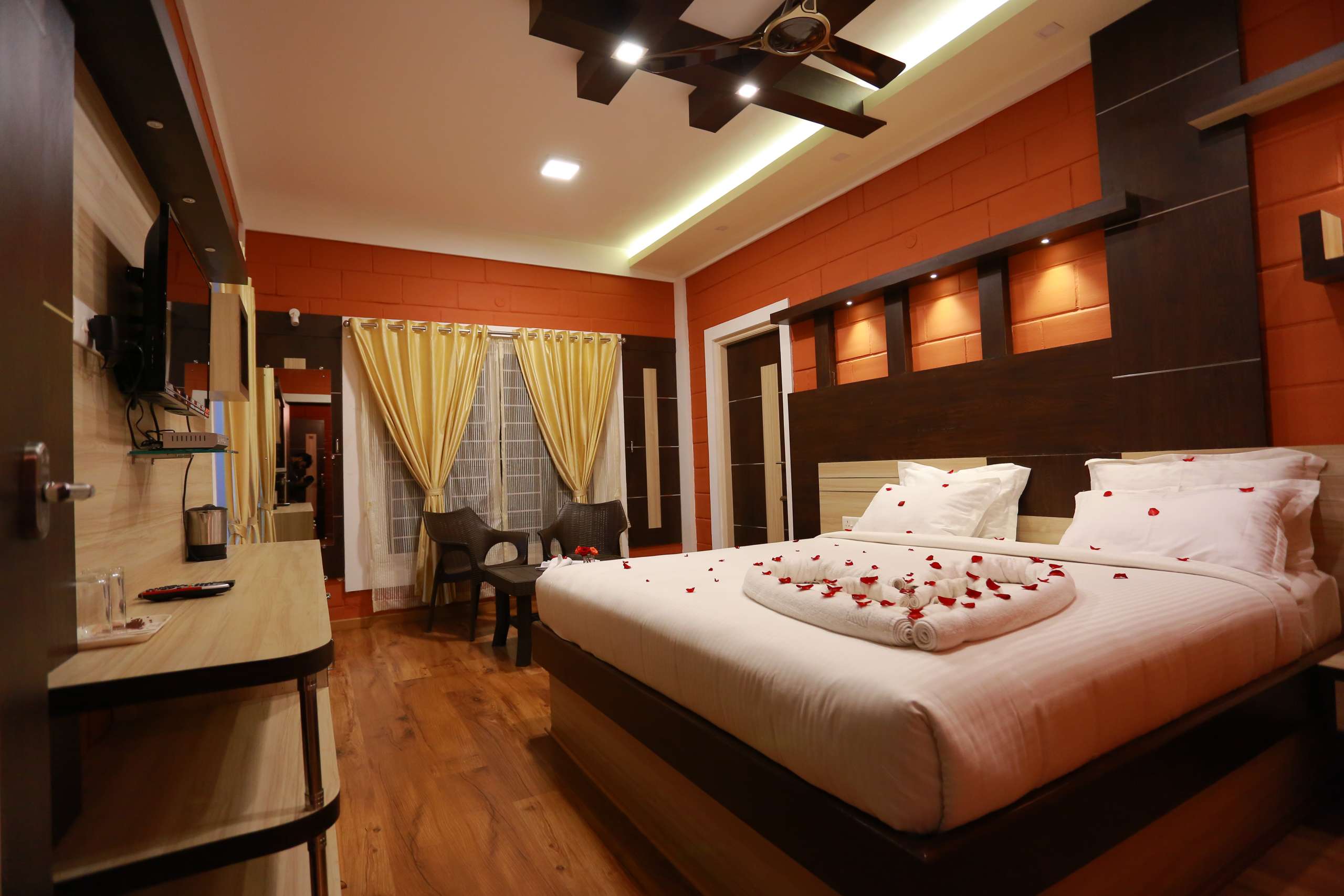 Start From
per day
Comfortable king-size beds and separate living room ensure that you have a comfortable stay. These suites are equipped with modern amenities such as free Wi-Fi, complimentary breakfast, television, 24 hour hot water, room heater, wardrobe and more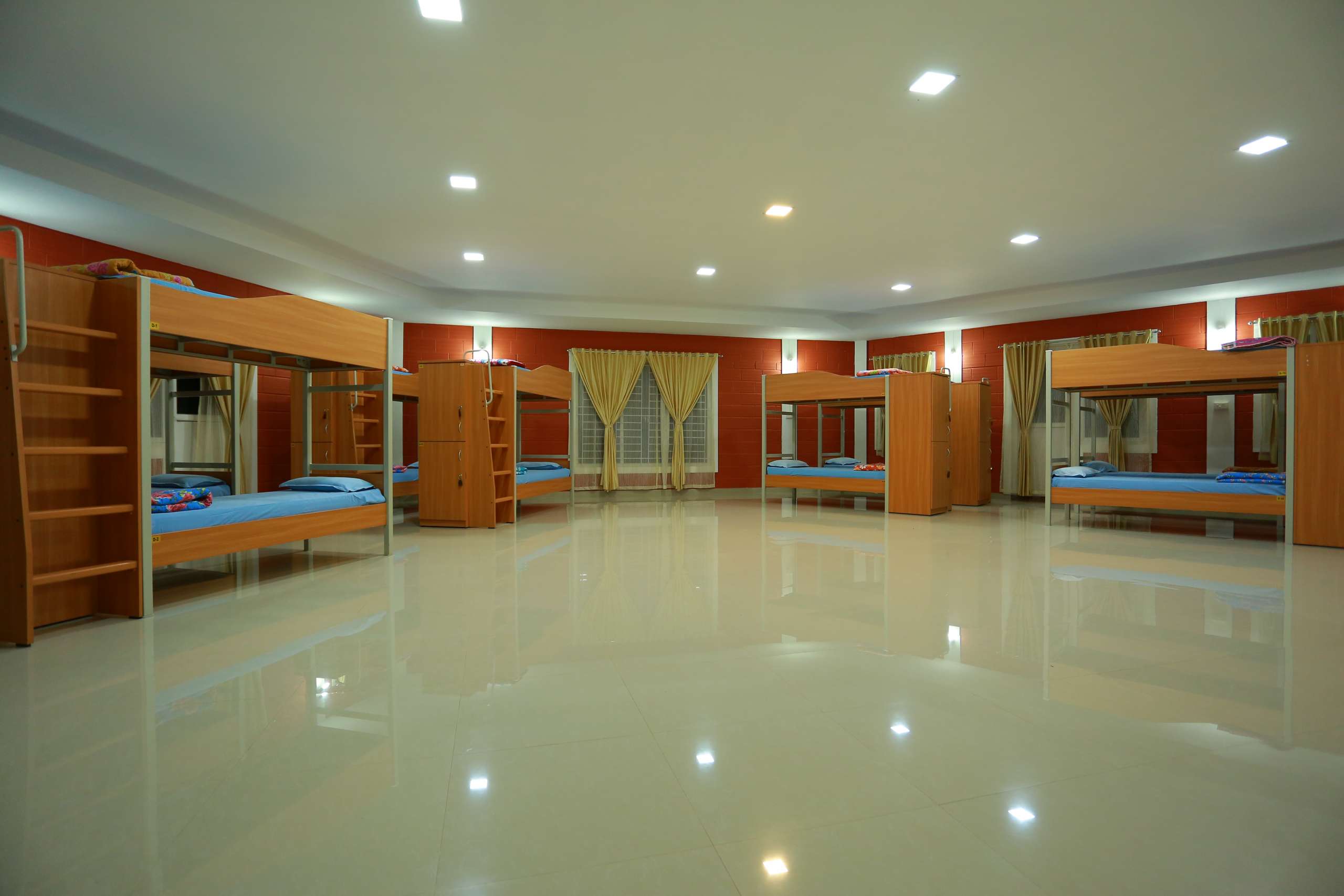 Start From
per day
Our Dormitory at Triple 'E' Resort, Kotagiri, is a spacious room with 20 beds, 4 balconies, 4 bathrooms and provides state-of-the-art amenities to cater to all your needs. The Dormitory is an excellent pick for families, students, corporate guests.
Secret Season
Save Up To 20%
On Holidays!
We know that Holidays are the best time to bring your family to Kotagiri. With unlimited Chillness, great Climatic conditions, and plenty of family-friendly activities to enjoy at both base areas, Holidays are the best-kept secret of the Reunion. But hurry...