Our Facilities
Triple E Resorts
Triple 'E' Resort offers you an exquisite accomodation in the magnificent mountain ranges of Kotagiri, a part of Tamil Nadu's picturesque Nilgiri District. Kotagiri as it's name suggests is the Mountain of the Kotas, and its pleasant climate makes it an ideal pick for your perfect getaway.
Triple 'E' Resort is situated in a scenic locale, overlooking the panoramic tea estates and a vegetable garden.
Dj and Karoke Night
For special events like weddings or as ongoing entertainment at a venue, TRIPLEE RESORT offers karaoke hosts who serve as an MC or DJ. You'll have to interact with the audience as part of your job to get them to sing a song. In order to maintain the party atmosphere among guests, you also choose the music.
Party Games
The outdoor games are organised for guests at Triple 'E' Resort. You can enjoy fun-filled activities in the midst of nature, and can relish the fresh air of Kotagiri.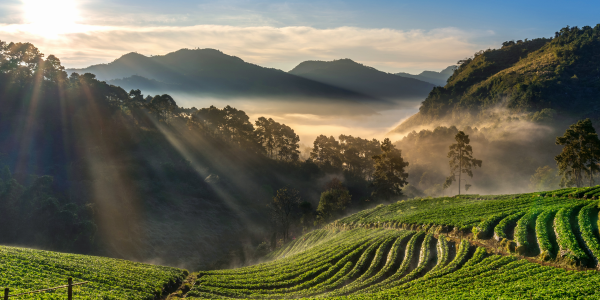 Horticulture
In an environment that clears the mind and lifts the spirit, Triple E Resort provides comprehensive personal and business services at its Conference Hall. The hall is well furnished with state-of-the-art communication systems and presentation facilities.
Multicusine Restaurant
The Overdane multi-cuisine restaurant at Triple E Resort in Kothagiri is the ideal location to help you satisfy all of your culinary and gastronomic preferences. This eatery, which offers a variety of food from many cuisines, is well-known among both current and former residents of the EEE resort for its first-rate service. The elegantly decorated multi-cuisine restaurant in Kothagiri is decorated in a delightful classic manner.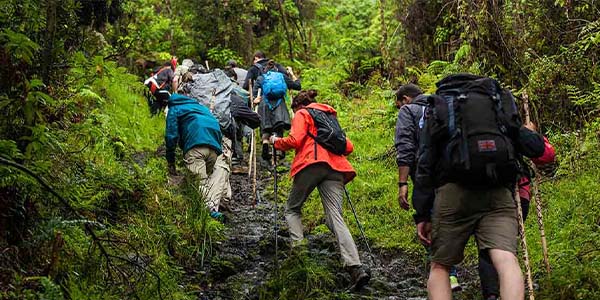 Treaking
The Forest Trekking, organised for guests at Triple 'E' Resort. Providing guests with an enriching experience of exploring nature by trekking through the lush greenery.
Destination wedding
Location of the wedding (plural destination weddings) a destination wedding that is pre-planned, Triple E resorts, where the happy couple, the wedding party, and their guests stay for roughly a week and where the wedding festivities are held.
Camp Fire
Enjoy a night camping experience with campfire in Triple E Resort with your friends and family on your holiday and revel in adventure. To make your vacation experience a memorable one, our resort provides campfire in the the Amphitheatre from 6.30 PM to 10 PM, which is complemented by soul stirring music. This makes your night at our resort an unforgettable one.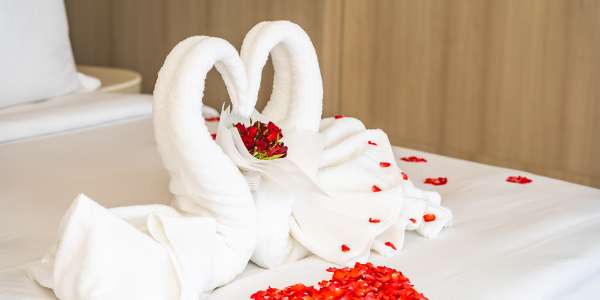 Honey Moon Packages
A honeymoon is a holiday that newlyweds take soon after their wedding to commemorate their union. Honey moon packages are available at our resorts. In a similar context, it may also refer to the period of time in a couple's relationship, whether or not they are married, before one of them starts to burden the other.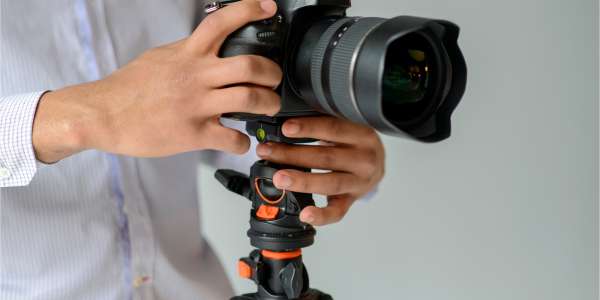 Wedding Photo Shoots
Wedding photography documenting wedding-related occasions and activities. It might also feature earlier forms of portrait photography of the couple, such a pre-wedding engagement shoot (photographs are later used for the couple wedding invitations). On the actual wedding day, the photographer will make an effort to capture portraits of the couple as well as documentary photographic coverage to record the various wedding traditions and festivities.
Destination. Luxury. Respite.
travel choices
Train, plane, bus or car. The choices are many when you choose to travel
to Triple E Resort!
Triple E Resort
Enjoy serene views:

Enjoy serene views: Hill resorts will uplift your soul Insiders know that holidays is the best time to bring your family to Triple E Resort. With unlimited sunshine, and plenty of family-friendly activities to enjoy at both base areas, is the best-kept secret of the season. But hurry...with deals this good they won't stay a secret for long!